El Born Centre de Cultura i Memòria offers opportunities for making exclusive use of its premises. The two main areas that are permanently available for playing host to organisation, association and business ceremonies and events are the Sala Moragues and the Sala d'Actes Comercial, 5.
If you would like to receive further information on renting rooms at El Born Centre de Cultura i Memòria, please email your request to gestioespaisbornccm@bcn.cat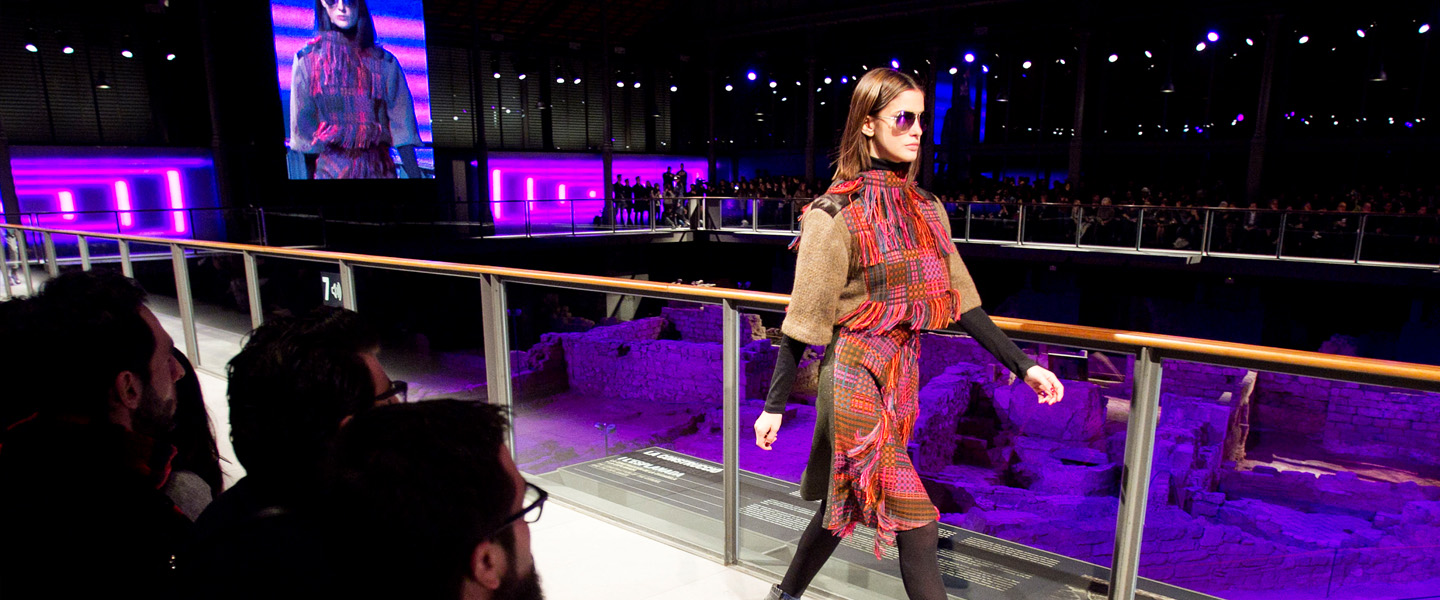 Sala Moragues
Located inside El Born CCM, to the left of the lobby of the main access point through Plaça Comercial.
This is a 350 m2 multi-purpose room that can be adapted to activities from a wide range of formats, by combining the elements that make it up in the most suitable way for each case: telescopic stands, adjustable stage, chairs, podium, lighting by sector, zenithal and lateral darkening systems, etc. The room is air-conditioned and offers several accessibility options, one of which is the ring to enable access for people with impaired hearing.
On a technical level, the room is equipped with a simultaneous interpreting cabin, a motorised 6 m x 3.45 m screen, a projector, a megaphone and an audiovisual-control cabin.
The room's capacity varies according to the availability of equipment and the activity being carried out there. It can hold an estimated maximum of 280 people. Besides its technical controls, the room has a second section with a storage room, toilets (also adapted for people with wheelchairs) and a small area that can be used as a changing and dressing room for performers. Its permanent elements include a grand piano.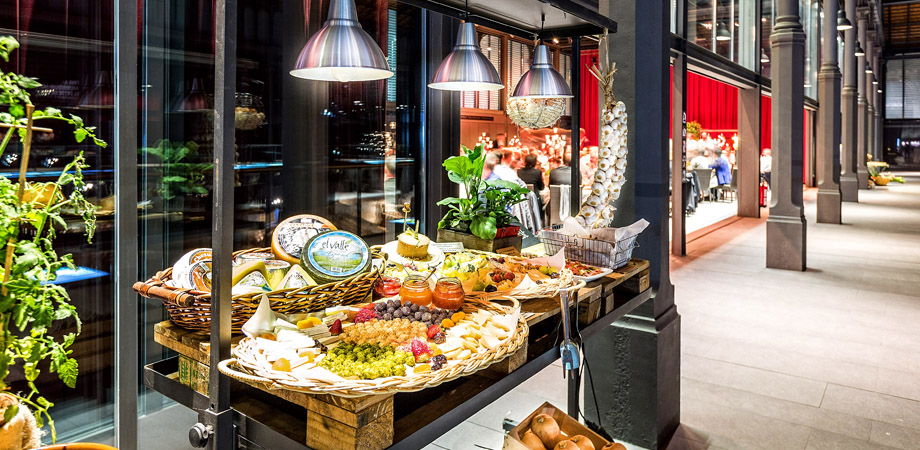 Sala d'actes Comercial, 5
The technical and human-resources team at El Born Centre de Cultura i Memòria is divided up among the facility's various premises and the municipal building located at C/ Comercial, 5.
This building has a small auditorium on its first floor, able to hold a maximum of 80 people.
The area is structured along two levels: a raised wooden platform with steps from one end to the other which functions as a stage, and a lower level, where chairs can be set for audiences in the form and layout best suited for each event.
The room is equipped with two screens, two projectors and megaphones.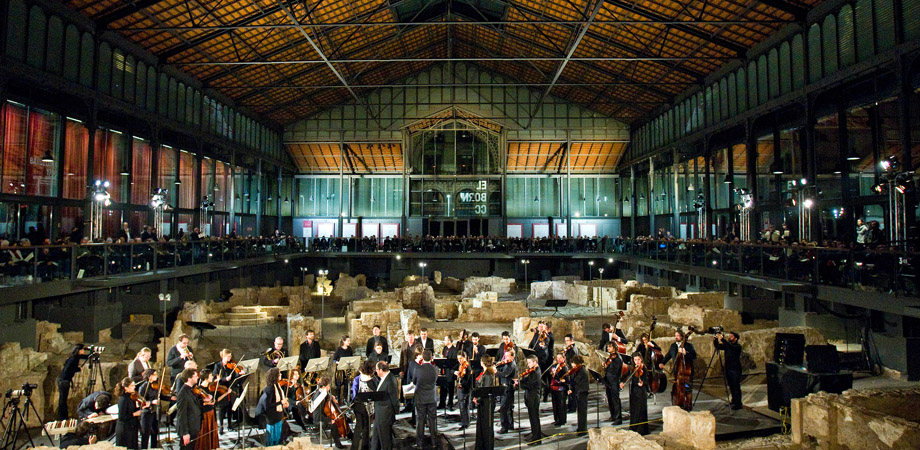 Environmental Quality Guarantee Seal
El Born Centre de Cultura i Memòria is a recipient of the Environmental Quality Guarantee Seal, a Catalan ecolabelling system which recognises products and services that meet specific environmental quality requirements over and above the mandatory ones established under current regulations.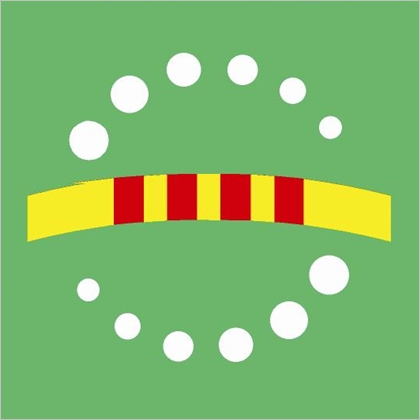 Other areas
Other areas are also available such as the lobbies and balconies over the archaeological site, either fully or partially.